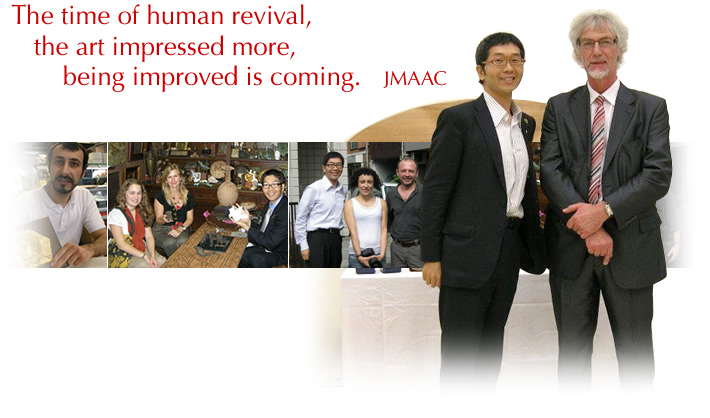 Welcome to the Japan Metal Art And Craft Co.,Ltd. Web Site!
Our main work is to deal with sculptors and industrial artists works, making them into relieves, medals, bronze works, trophies and accessories, out of metals such as bronze, silver, and gold.
We also deal with designing and sales, besides manufacturing other's works.
Our main clients are Japanese well known sculptors, and markets are those artists themselves as well as companies, to distributes works for such as commemorative goods for various events.
In order to carry out these works, the ability to appreciate the greatness of arts will be required.
In addition to that, knowledge, techniques and some kind of senses seem inevitable to be developed.
We are not carrying on trade for Overseas.
Only work structure of the artist who got to know each other through the friend and the acquaintance is helped.
For example Member of FIDEM, etc.
Moreover, the case where the work of the artists who are playing an active part in Japan, is used for a commemorative goods is produced.
Our task is to organize the art world as well as play an active part as one artist. We believe that it is our duty to support the improvement of Japanese art things and culture.
We would like to perform work of an art work which feels warmth of a hand, and manufacture of a commemorative goods, without reaching a compromise from now on.
The time of human revival, the art impressed more, being improved is coming.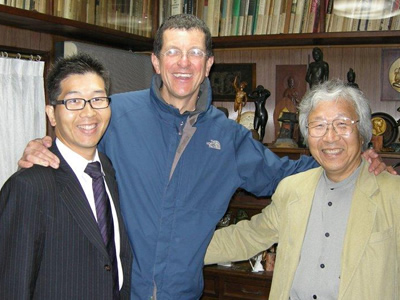 Japan Metal Art And Craft Co.,Ltd.
[ NIHON KINZOKUKOUGEI KENKYUSYO ]
ADDRESS:                
1-6-12 Mukougaoka , Bunkyo-ku,     
Tokyo, 113-0023 JAPAN
Representative director
President : Toshiaki Yamada
TEL: 00(81)-3-3811-7709FAX: 00(81)-3-3813-0003 E-mail: info@jmaac.co.jp